A Conversation about district finances with Superintendent Dr. Matt Prusiecki
When I became superintendent of Decatur Township Schools in August it was immediately clear we have some tough financial times ahead. It isn't because the district is spending more; it's because our revenues are going down.
Decatur has already made $12 million in budget cuts, but it isn't enough. If we don't make additional changes soon, we'll be out of money to run our buses unless we dig deeper into operating funds.
I invite you to join me for a forum where I will share with you how Decatur (like other Indiana school districts) got in this financial position. I'll answer your questions, and together we can discuss the options ahead.
Do we close more schools? Do we cut back on transportation? Do we make more staff reductions? Or do we ask for additional money?
These are your schools. Your children are most affected when budgets are tight. I want you to know the facts because ultimately, YOU will have a voice in the direction we take for the future.
Dr. Matt Prusiecki, Superintendent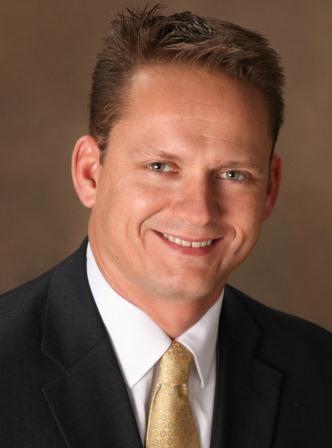 MSD Decatur families and the general public are encouraged to attend any of the dates below:
March 10 - Democratic Party Forum, Buffer Park Golf Course, 7:00 PM
March 12 - Valley Mills Christian Church, 7:00 PM
March 13 - Stephen Decatur Elementary, 6:30 PM
March 17 - Decatur Middle School, 6:30 PM
Decatur Township Schools is now enrolling students in grades K – 12. Click here for an application. To learn more, call (317)856-5265.