Decatur Proud - Here's Why
ü 95% of Liberty Early Elementary kindergarteners mastered the skills necessary to begin 1st grade.
ü 92% of Decatur Township 3rd graders passed the IREAD-3 in 2012-2013.
ü Decatur Middle School ISTEP scores rose in Math and English / Language Arts in 2012-2013. This includes a 13% increase in 8th grade Math scores.
ü 93% of Decatur Middle School parents participated in the October parent-teacher conferences.
ü 96% of Decatur Middle School Algebra students passed the End of Course Assessment in 2013.
ü Decatur Central High School offers 24 Dual credit classes in partnership with IUPUI, Ivy Tech, Vincennes, and Southern Indiana Universities. Currently 345 students are earning college credits through this program.
---
Searching for a school setting that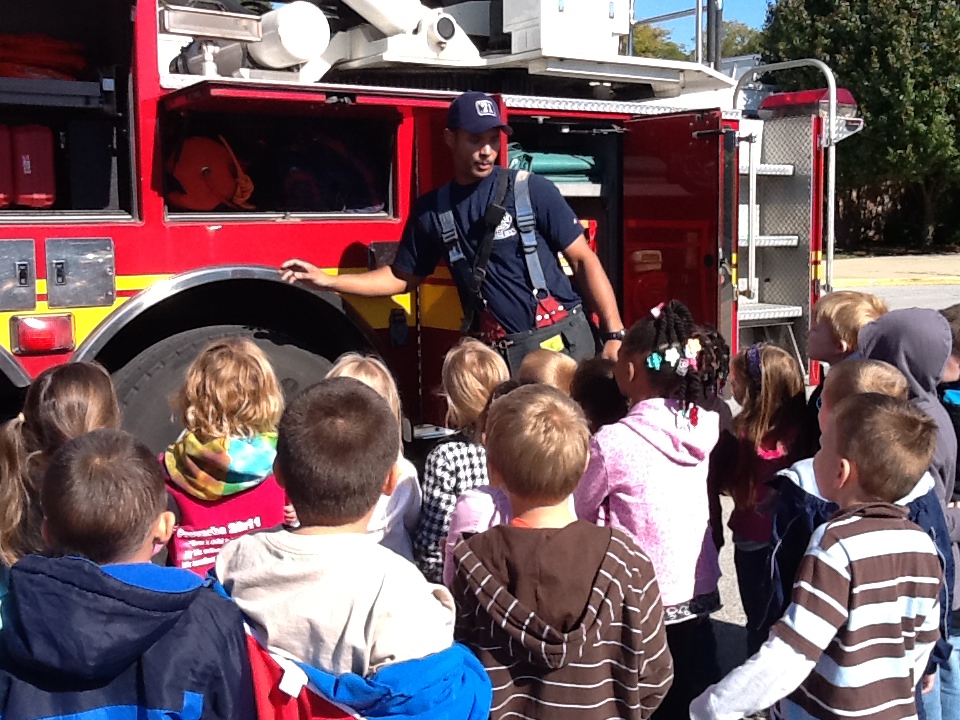 provides your child with innovative/

relevant learning opportunities in a
supportive environment?
Decatur Township Schools is now enrolling students in grades K – 12. Click here for an application. To learn more, call (317)856-5265.