Happy Holidays
from the
MSD of Decatur Township!

The Spring semester begins on Tuesday January 6, 2015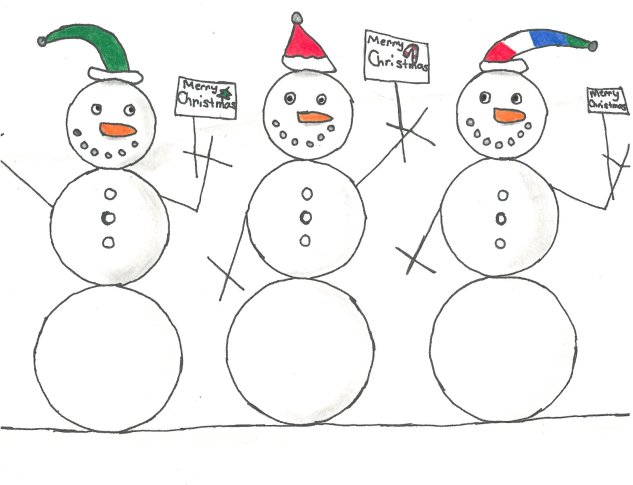 Art Credit: Peyton Horsley, 6th Grade at Gold Academy
The Excel Center was recognized at our November
School board meeting for providing excellent
service to our Decatur Township Community!
Adults who need to finish their high school degree
should check them out and enroll by January 15!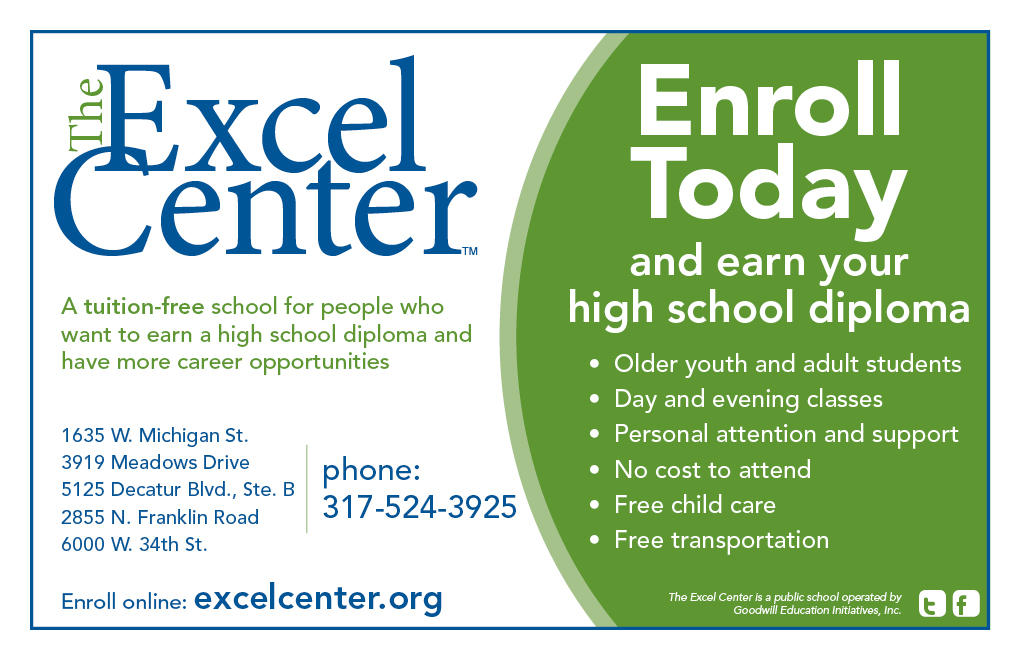 Helpful Links