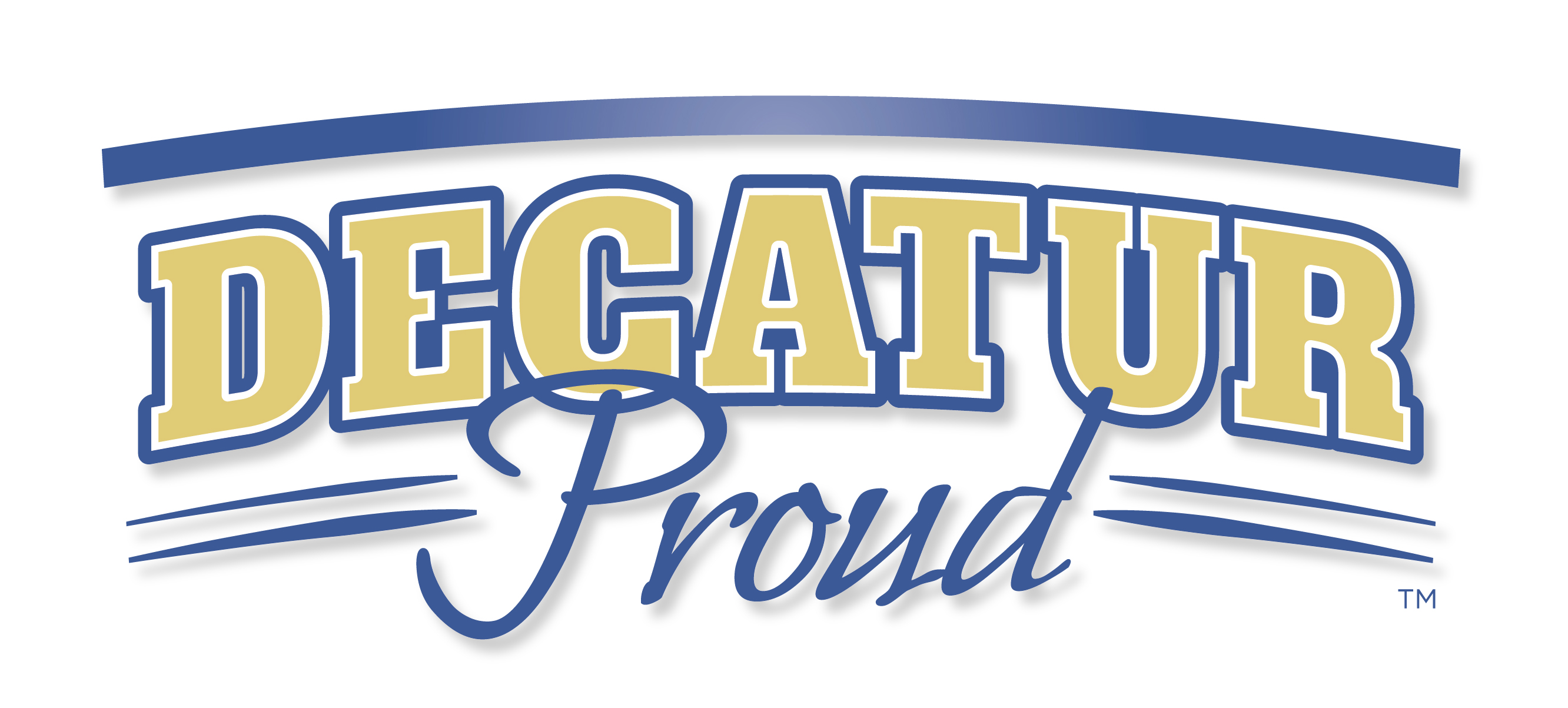 Liberty Early Elementary is now registering kindergarten and Pre-K students for the 2015-2016 school year. Pre-K families can click here for more information about the On My Way Pre-K financial assistance.
Tuesday Community Dinners
We are Decatur Proud to begin serving free dinners at Stephen Decatur Elementary on Tuesday evenings. Dinner is open to our entire Decatur Township Community. Please join us!
Would you like to volunteer to serve a community dinner? Click here for online volunteer registration.

Did you see the construction at Liberty and DTSE?
Watch this video learn more about our newest investments in the community.